Fin­an­cing land­scape is chan­ging, from bank lend­ing and equity inter­me­di­ation to a broad mix of actors.
Financing opportunities emerge
While funds from banks used to come with full-ser­vice altern­at­ive lenders, private debt, crowd­fund­ing, crowd­lend­ing, mar­ket­place lend­ing, plat­forms and oth­er new sources are extend­ing the range of pos­sib­il­it­ies. How­ever, they gen­er­ally require a more pre­pared approach by the borrowers.
Requirements change
Bor­row­ers might thus need a pro­fes­sion­al in-house fin­an­cial man­age­ment and treas­ury func­tion or out­source some of the tasks.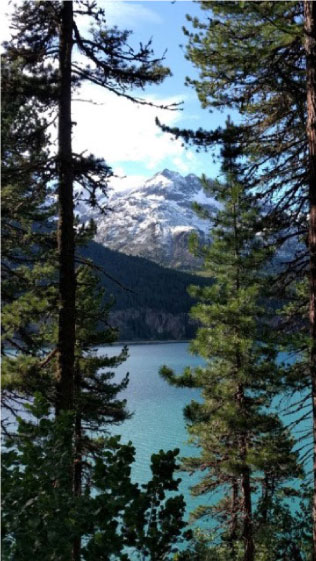 Pre­pare
A detailed cash flow mod­el based on a busi­ness plan show­ing the cur­rent situ­ation and fin­an­cial and cash budget­ing is the basis to assess fin­an­cing struc­ture altern­at­ives and debt capacity.
Optim­ize
We review and com­plete exist­ing or pre­pare fin­an­cial mod­els sim­u­lat­ing cash flows, thus assess­ing pro­ject risks and valu­ation with scen­ario analysis.
Reduc­tion of uncer­tainty favour­ably affects terms and conditions.
Raise
Fol­low­ing a mar­ket screen­ing, we pro­pose optim­iz­a­tion meas­ures and devel­op suit­able mar­ket-com­pat­ible cap­it­al struc­tures. We thus define adequate instru­ments and choose con­tact suit­able loc­al and for­eign lenders and investors.